Now introducing HOMEMADE FLOUR tortillas available with any meal purchase!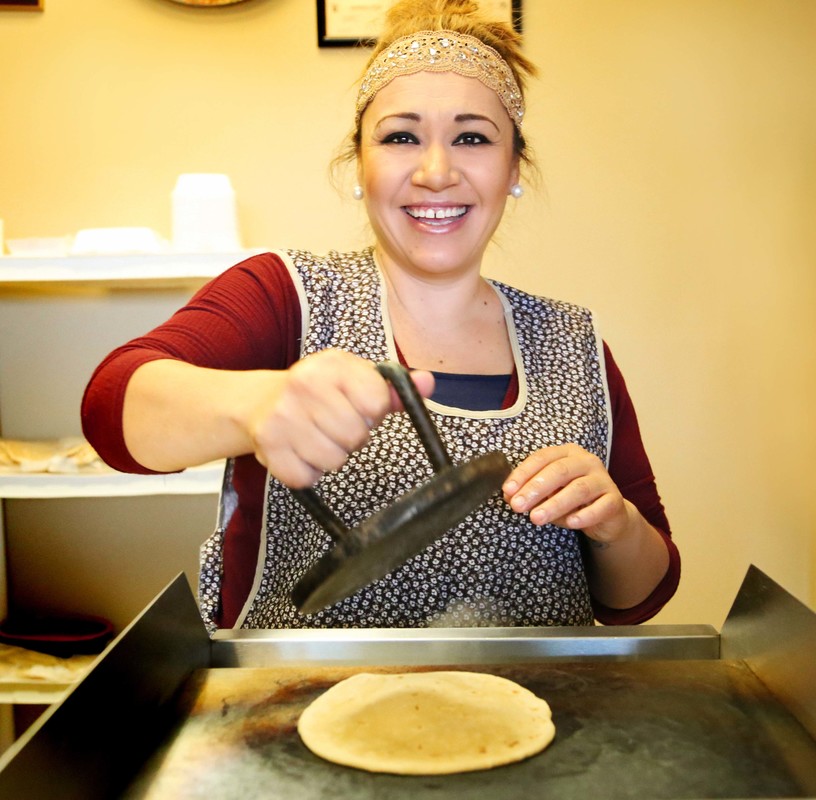 TACO CHAMPIONS!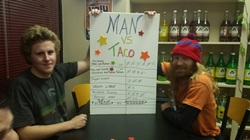 The NEW taco champion! Kurt Dickinson ate 31 tacos to beat the old record of 28! Kudos to Kurt!!

---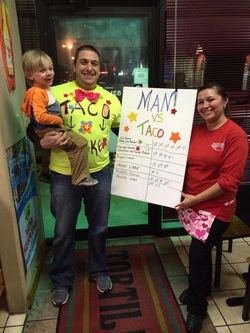 Everyone meet Steven Belden! He is the current TACO champion! He ate 28 tacos and now holds the record here at Tortilleria Perches! Congratulations Steve!

---